What is ChoiceHomes@Pembrokeshire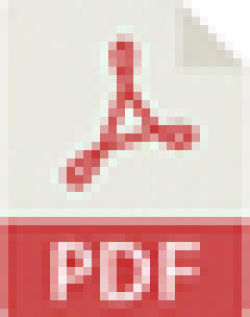 ChoiceHomes@Pembrokeshire is the name of a scheme introduced by Wales & West Housing Association, Pembrokeshire County Council and ateb.
Changes to the policy we use to allocate our properties have been made. These came into effect from June 2015. For details about our allocations policy, please click here:
ChoiceHomes@Pembrokeshire policy
Under ChoiceHomes@Pembrokeshire you can search for a home of your choice. You will be able to see exactly which homes are available.
We will use the information you give us on your application form to place you into one of three 'bands' depending on your current housing need. Within the band you will be placed in date order of when you registered. For further information click on About Choice Homes
We will regularly advertise the available properties, and if there happens to be a property you think will suit your needs, you can apply directly for that home. Available properties are advertised :
on this site
on the ateb site
in housing partner offices (including Pembrokeshire County Council customer service centres/area offices) and
To view properties available now click on Find a Home
After the closing date, applications will be short-listed from those who have applied for that property. The person in the highest band who has been waiting the longest will be offered the home of their choice. This means you should only ever receive an offer of a home you want. For further information click on About Choice Homes
We will also provide regular feedback on the successful applicant's band and date, so you will be able to see how long you may have to wait for a similar property.
Whilst the new scheme doesn't mean that you will be rehoused any quicker, or that we have more properties to let, it does mean that you will have the chance to choose your home and when you move.
Once you have applied to join the scheme and have received a membership number, you may apply to be considered for available properties. To join ChoiceHomes@Pembrokeshire click on How to Apply
If you become homeless or are threatened with homelessness, telephone the homelessness duty officer on 01437 764551 or click on General Housing Information